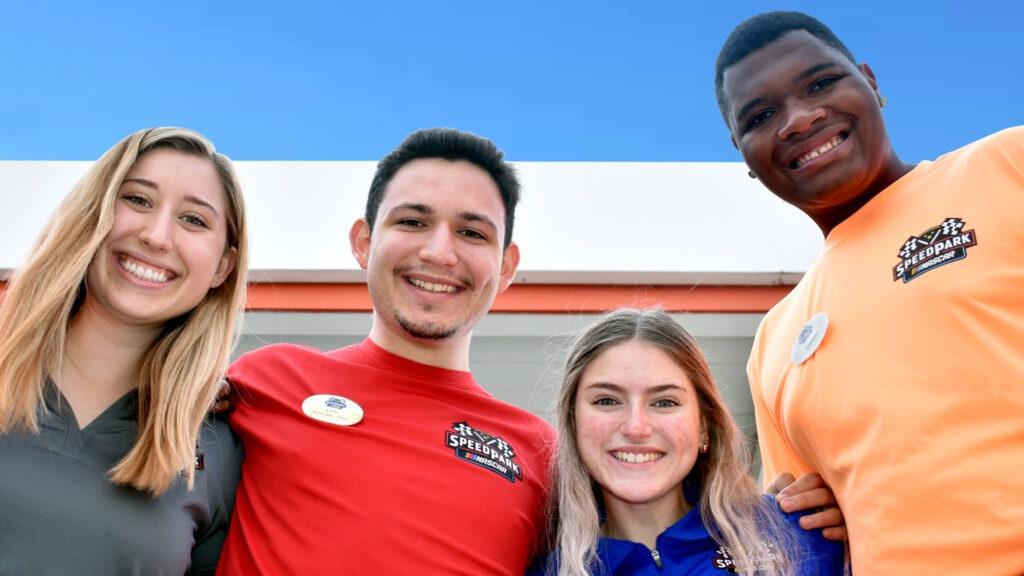 Rev up your life with a fun, action-packed job at NASCAR SpeedPark. Make treasured memories for guests while gaining valuable skills. Join a talented and dedicated team that values putting people first, always being safe and remembering to have fun. Commit to excellence and personal growth in a workplace environment that will enhance your leadership skills.
I love my coworkers at NASCAR SpeedPark. I have made so many new friendships and fun memories while working here.
I like getting to meet new people from all over the world. I also love how everyone is considerate and always willing to help.
I love that NASCAR SpeedPark is so flexible with my schedule. I am able to balance my work, school and personal life easily.
Find your Summer Adventure at NASCAR SpeedPark!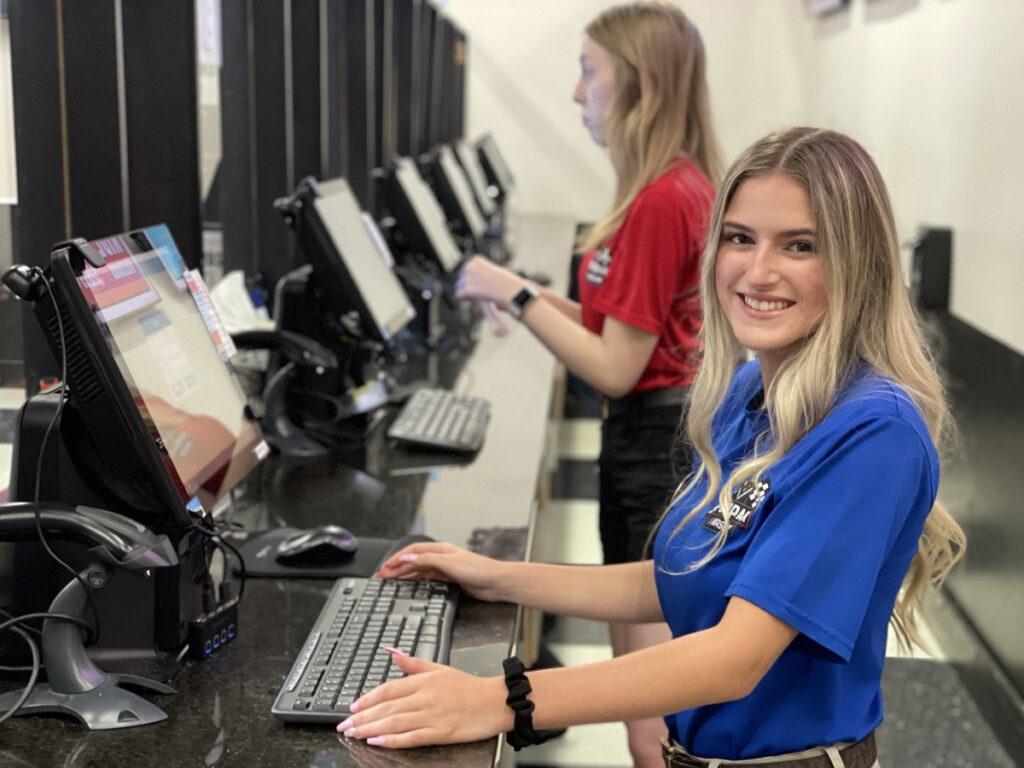 Guest Experience
Admissions Cashier
Contribute to a cheerful, welcoming team that greets everyone with a smile and offers a great first impression as we strive to create treasured memories for all of our guests.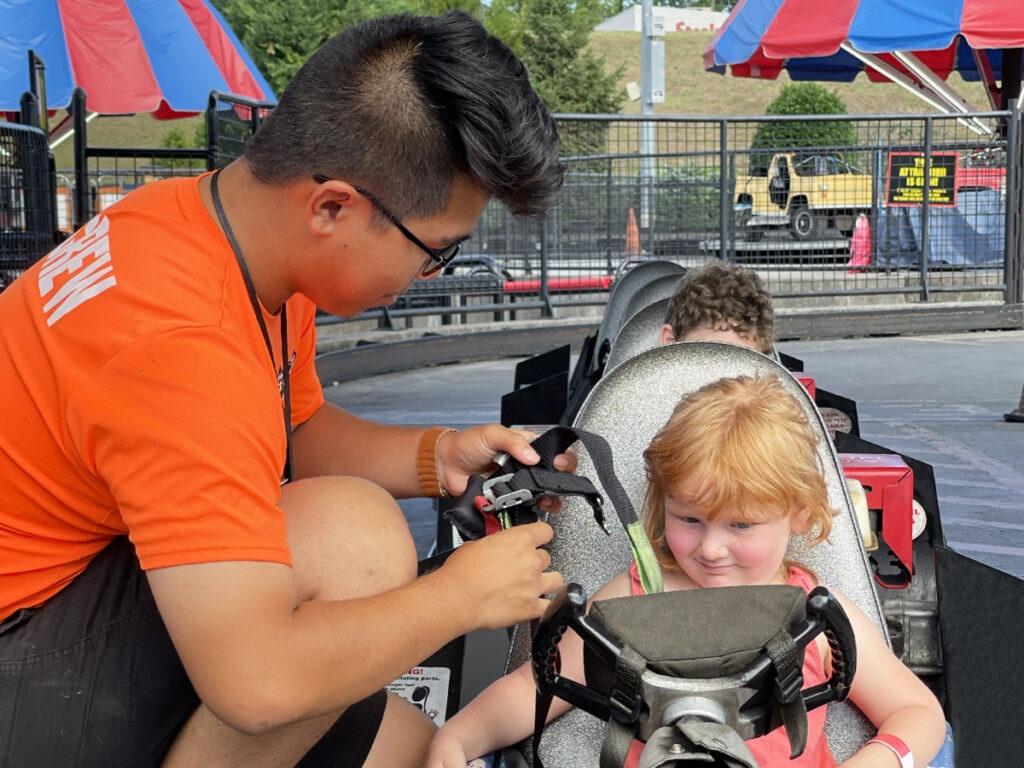 Go-Kart Tracks and Rides
Tracks and Rides Operator, Kids Ride Operator
Ensure top-notch safety and excitement while fulfilling our guests' need for speed. This includes relaying rules to all guests, closely monitoring tracks and rides, and acting quickly under pressure.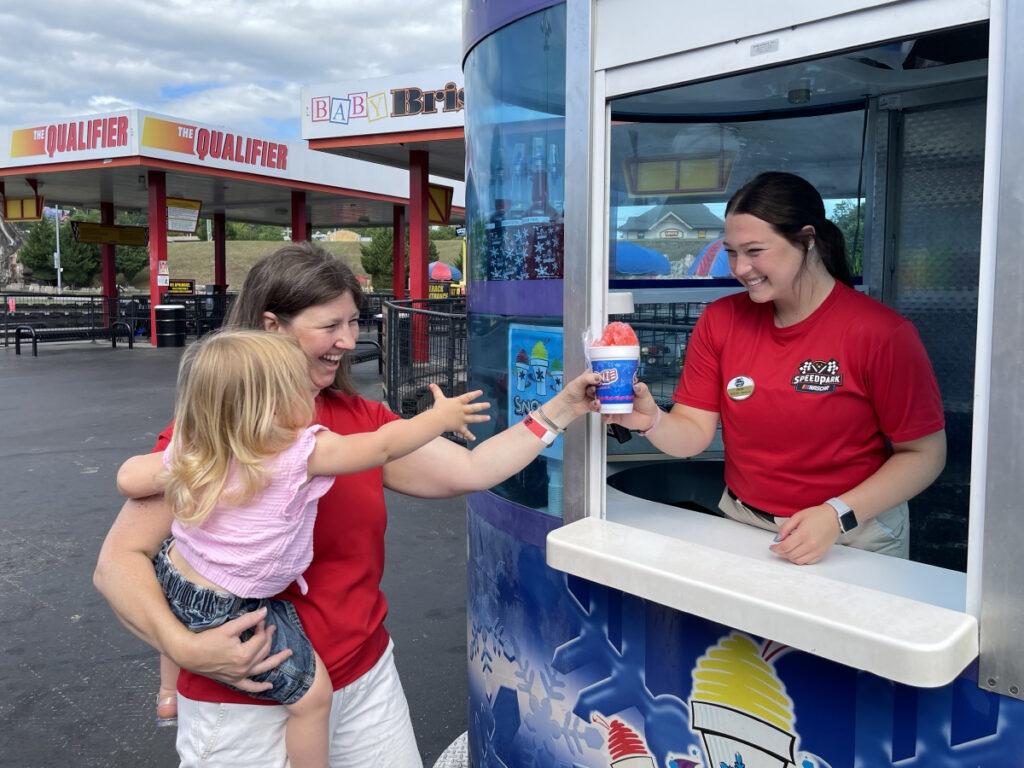 Foods Service
Foods Team Member, Line Cook
Be involved in a fast-paced, energetic environment while serving up delicious food and refreshing drinks, quickly and efficiently for our guests.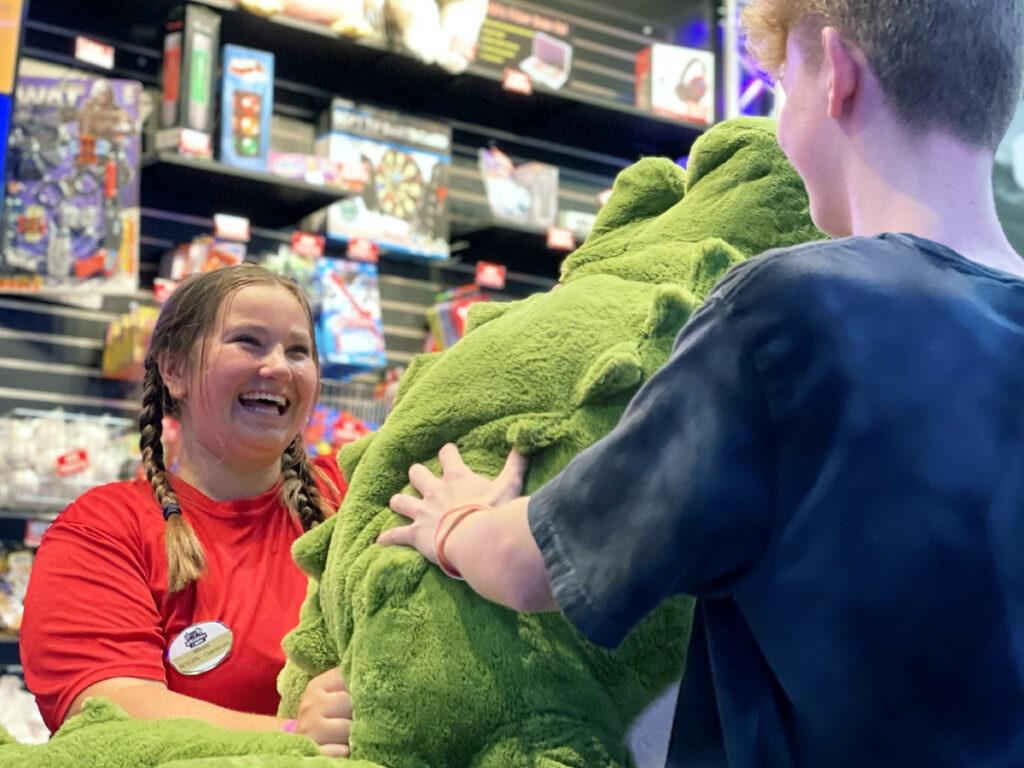 SpeedDome Arcade
Arcade Attendant
Provide a great experience for our guests by assisting with prize redemption, arcade games and equipment, and general upkeep in the arcade.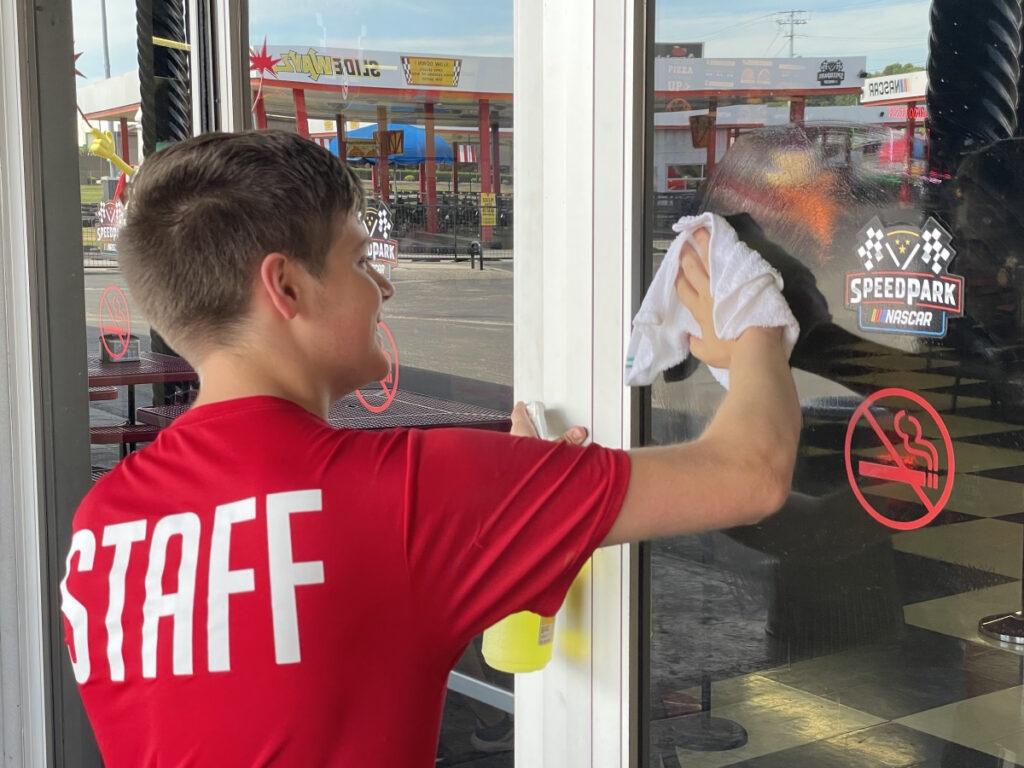 Park Cleanliness
Facility Cleanliness, Janitorial Clean Team
Be part of a team that takes pride in establishing a safe and clean environment for our guests. While this job is primarily self-guided, it will be fast-paced, action-packed and full of satisfying results that never go unnoticed.
Mechanics
Go-Kart Track and Ride Maintenance, Go-Kart Mechanic
Join our team of specially-trained mechanics who ensure non-stop racing fun by servicing our go-karts and rides in a timely manner. Help us provide a safe experience for everyone.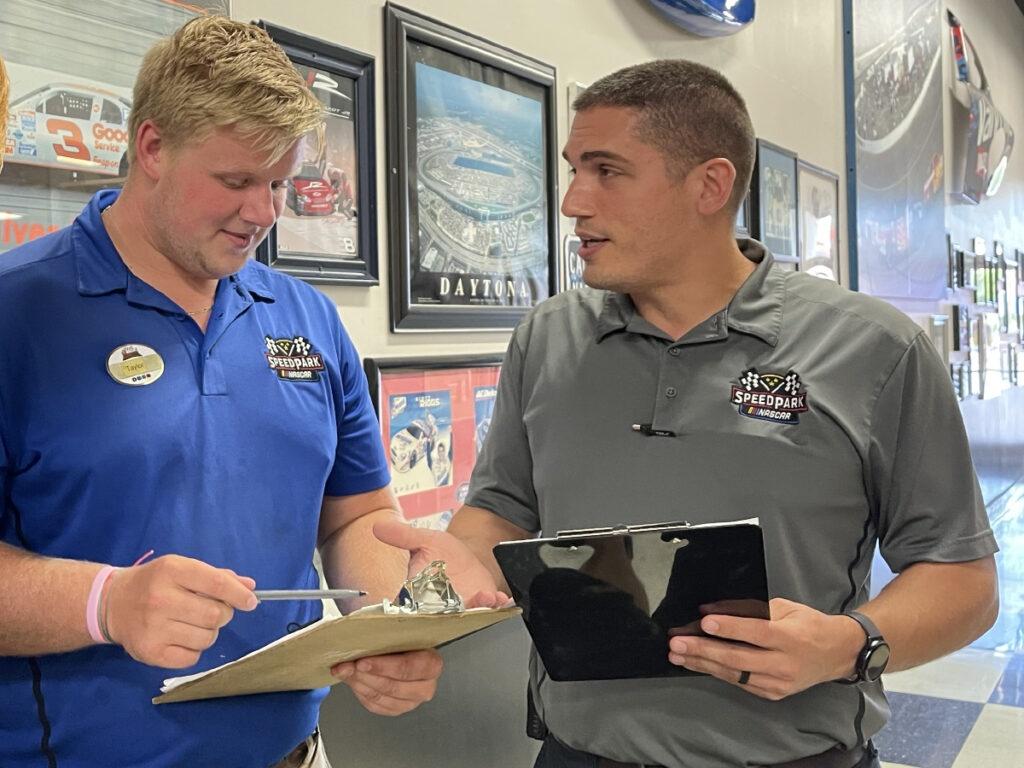 Leadership Opportunities
Management, Internships, Administration
Grow with us in a position that requires an adaptable, caring, and engaged leader who offers new perspectives to guarantee that our team members and guests are creating lifelong memories.  Hourly pay range from $15.50-$20.
Currently hiring for Account Executive, Manager on Duty, Foods Supervisor and multiple Team Leads
Employee Perks
Earn More
• Earn up to $14 per hour*
• $1.50-$2 hourly bonus
• Earn up to $300 sign-on bonus
• Overtime pay at time and a half 
• Loyalty, Referral and other Incentives
Flexible Features
• Flexible work hours- full-time, part-time and season hours available
• Opportunity for overtime hours
• Opportunity to earn Health, Dental and Vision Insurance
Extras
• Free lunch with any shift over 6+ hours
• Free on-site parking
• Free park admission for you, friends and family
• 30% off retail purchases
• Area Attractions Exchange Program: Visit popular local attractions for free or discounted rate
*Pay rates vary based on position